Founders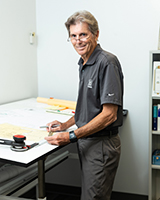 John H. Peterson, Jr.
Founder
Mr. Peterson's career in the real estate development business spans over 50 years culminating in the development, construction, and sale of several thousand homes, apartments, as well as office and retail projects. He began his career in 1970 as a licensed real estate agent. In 1972, Mr. Peterson started his career developing and building homes throughout Hampton Roads. In 1983, his company, Peterson Associates, Inc., formed a partnership with The Terry Companies to create Terry Peterson Residential Companies allowing for expansion of the firm's capabilities to develop and build complete neighborhoods throughout Southeastern Virginia, Richmond, and the Raleigh/Durham area of North Carolina. Mr. Peterson has led all facets of the firm's operations, including in-house design, production, financing, and marketing. He has served as President of the Tidewater Builders Association, and Chair of the Hampton Roads District Council of the Urban Land Institute. Mr. Peterson graduated in 1969 from Xavier University.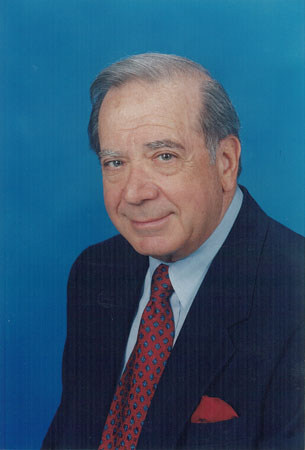 Fred Napolitano, Chairman, has been a builder/developer in Hampton Roads since 1955.   He has played an active role in the home building industry, including serving as past president of the National Home Builders Association. Fred has been involved in numerous community and civic endeavors, including the creation of the Virginia Beach Neptune Festival and is a founding member of the Virginia Beach Central Business District.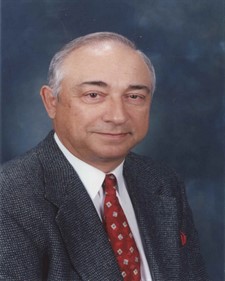 IN MEMORIUM 1940 - 2017
Richard Olivieri, Vice Chairman, was active in the real estate industry in the Hampton Roads area for over 40 years. He was involved in the local building industry, including being named the 1992 Home Builder of the Year by the Home Builders Association of Virginia and Realtor Emeritus.  Richard was involved in many civic and social organizations and was a founding member of the Virginia Beach Central Business District.