Hampton Roads Crossing- SOLD OUT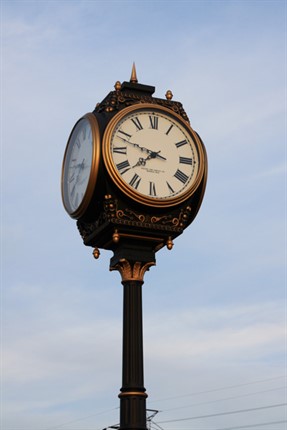 SOLD OUT!
The Residences at Hampton Roads Crossing Suffolk, VA is a pedestrian-friendly campus community where everything residents need is close at hand. Homebuyers can choose from two  story condominiums, and condominiums that include first floor master bedrooms.
The nearby retail and commercial sections of Hampton Roads Crossing are continually expanding.  Kroger Marketplace is now open as well as DSW, Ross, Rite Aid, Great Clips, Ulta Cosmetics and more. Enjoy dining at Zaxby's or Texas Roadhouse.
Hampton Roads Crossing, Suffolk, VA offers new homes in a convenient, central location. In addition to numerous dining and entertainment options available in Suffolk and the emerging Harbour View Towne Center the Peninsula is within easy reach, as is Norfolk and Portsmouth's downtown attractions. The Residences at Hampton Roads Crossing also offers a great location for military personnel, close to several area bases. The MLK Expressway is a new viable alternate route for homeowners for everyday travel between the Peninsula and the Southside of Hampton Roads utilizing the I-664 Monitor-Merrimac Memorial Bridge-Tunnel. 
Models