115 Peck Lane, Suffolk, VA 23434
$322,260
SOLD
Home with a family room and a great room. The kitchen boast a large kitchen island with granite counter tops, birch cabinets and a large stainless steel sink. Luxury master bathroom includes rain can (ceiling) and handheld systems, adult height vanities and more. Interior gas line for stove and an exterior gas line for grill has been added. Beautiful screened porch has been added for your enjoyment of the outdoor space.
Details
Sales Status: Sold
Build Status: Move In Ready
Property Type: Single Family Detached
Bedrooms: 3
Bathrooms: 2.5
Square Ft: 1,775
Community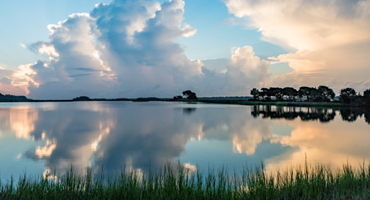 River Highlands
New single family homes to be built in Suffolk with spectacular views of the Nansemond River.  Enjoy the beauty and serenity of the water everyday. The River is Calling.