With the warm weather upon us and Spring just around the corner, now is a great time to mention all of the wonderful things to do and see surrounding Terry Peterson Residential's communities in both Virginia Beach, VA and Suffolk, VA. 
North Shore at Ridgely Manor is a secluded community along the banks of Lake Smith. The Lake Lawson-Lake Smith Natural Area is a 42-acre preserve with over 12,000 feet of shoreline. It is a great recreation space with a playground, walking trails, and fishing docks.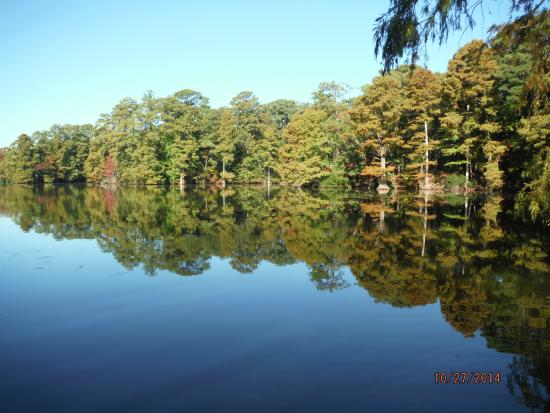 According to vbgov.com, there have been many recent improvements to this area including:
New boat ramp
Formalized car and boat trailer parking
Stabilization along the shoreline to prevent erosion and re-establish native vegetation
Several fishing and overlook platforms
Floating crew dock 
Pedestrian Bridge to connect the north and south parcel
Renovations to the existing soft surface trail along with installation of hard surface trails
New playground and picnic shelter
New park office and restrooms
A few minutes from North Shore at Ridgely Manor is Mount Trashmore, which is a fantastic example of landfill reuse and the environmental friendliness of the city of Virginia Beach. Mount Trashmore includes numerous picnic shelters, Kids Cove (a state of the art playground that opened in 2010), a basketball court, four volleyball areas, stairs that are popular for runners, a walking/running path with fitness equipment for adults, vending machines, and restrooms. 
 Virginia Beach is a true family beach destination with tons to explore and do. There are three wonderful beach areas to explore: the Oceanfront, Sandbridge, and the Chesapeake Bay area. Within a quick drive, Virginia beach also houses iFLY, TopGolf, The Virginia Aquarium, The Adventure Park, and more! There are several local breweries such as Back Bay Brewing, Commonwealth Brewery, Green Flash Brewing, and Pleasure House Brewing. Virginia Beach has tons of culinary options to choose from, and the Boardwalk alone provides a great variety of dining destinations.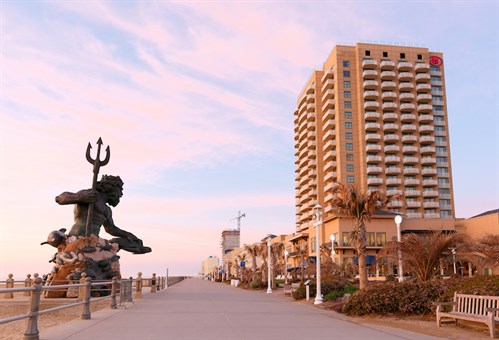 Terry Peterson Residential has two appealing communities within the city of Suffolk: Hampton Roads Crossing and Kings Fork Farm. Many people may not know realize this, but Suffolk, Virginia is the largest city in Virginia by area and is quickly becoming one of the most popular locations for new construction homes because of its affordability and availability of land. 
The Dismal Swamp Wildlife Refuge in Suffolk provides dozens of miles of trails. There are additional trails off Godwin Boulevard in Suffolk and also in adjacent Smithfield. 
The James River is accessible in Suffolk and is a 19.8 mile long tributary of the James River. Outside of the James River which provides endless opportunities for enjoying the water, The Nansemond River Golf Club provides an unparalleled golfing expeience.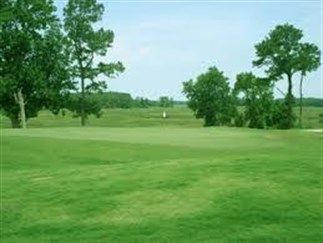 For more information about these amazing communities and how you can live in the center of all of this excitement, please contact our Online Sales Consultant at 757-276-7300.