Published on September 13, 2016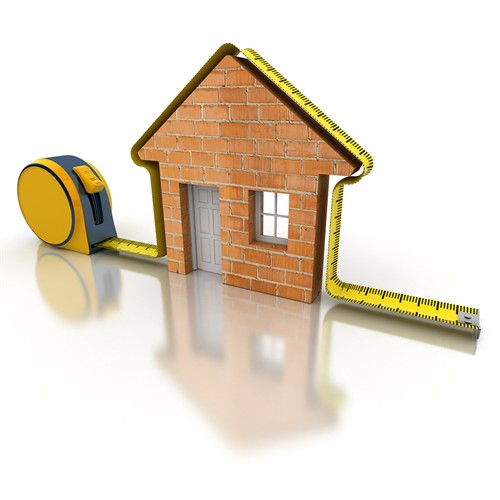 According to U.S. Census data, the average sized home has nearly doubled since the 1950s. What's more, according to a Census Bureau report released in June of 2012, the size of our homes has jumped 62.6% just since 1973 — topping out at 2,480 square feet in recent years.
And how are we using all that added square footage? The answer might surprise you. Even though the average family size is dwindling, we're designing and building our homes to include great rooms, four-car garages, man caves, walk-in closets, double master bedrooms, and guest suites. It seems the basic home of today would have been considered a mansion by the standards of any previous generation.
But aside from those overall trends, how much space is truly right for you? How can we build or buy with a sense of what will provide the right balance, in this new Gilded Age of home design?
If you're in the market for a new home, here are a few considerations that might help you determine how much space you really need.
Lifestyle. Do you work from home and need office space? Do you travel a lot? How often do you entertain?
Family. Do you have children? If not, do you plan to have kids (and plan to stay in the same home)? Are there elderly relatives who live with you or might need to in the future?
Entertainment. Do you entertain often and throw large holiday parties, or do you tend to go out?
Hobbies. Some hobbies require a bit of room, even if it's just a sewing cabinet or a dedicated space for a piano.
Future goals. Do you plan to live in the house for a long time? What are your savings goals?
Our spaces should be a reflection of who we are rather than what others expect us to be. What works for you and your family may not work for another homeowner, so base your decision on your own lifestyle and the budget that works best for you.
Terry-Peterson Residential understands many of these varied needs and has solutions for every sized home-seeker. Currently building single-family, townhomes and condominiums in neighborhoods throughout Virginia Beach, Suffolk, Isle of Wight County, and Richmond, Terry-Peterson recognizes that there isn't a one-size-fits-all solution to choosing a home. Check out the inventory of homes in all sizes throughout the Hampton Roads area and make a decision that works best for you and your family.