Published on July 20, 2015
There are a number of cities in the Hampton Roads area that a person in any stage of life can put down their roots. Whether you're a young couple just starting out, retired or a growing family, Suffolk is a great place to call "home."
Suffolk is rich in history dating back to the Jamestown settlements, but beyond its historical appeal, Suffolk has a vibrant scene filled with arts and culture, outdoor recreation, culinary achievements, festivals, and family-friendly attractions all while maintaining a small-town charm.
Quick Facts
Region: South-east Virginia coast
Population: 82,416 (as of 2014)
Employment: The unemployment rate in Suffolk is 5.60 percent(U.S. avg. is 6.30%)
Cost of living: Compared to the rest of the country, Suffolk's cost of living is 5.70% Higher than the U.S. average.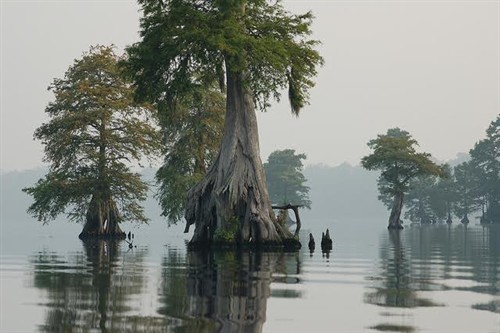 1. The Great Dismal Swamp - Not as ominous as it sounds! According to the Fish and U.S. Wildlife Service, the Great Dismal Swamp National Wildlife Refuge is the largest intact remnant of a vast habitat that once covered more than one million acres of southeastern Virginia and northeastern North Carolina. "Home to one of the largest Black Bear populations on the East Coast, subtropical birds, butterflies, bobcats and white-tailed deer, it is easily understood why this land deserves our protection. It offers travelers wealth of history and lore, flora and fauna." - Dismal Swamp Welcome Center website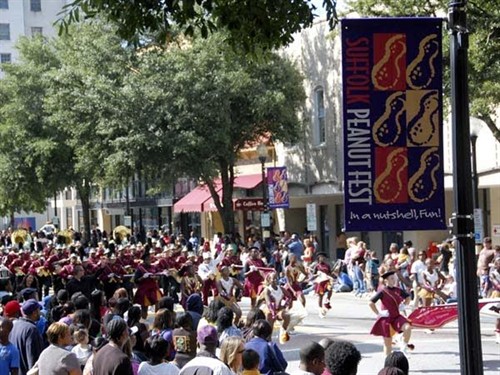 2. Peanuts! -Taking place every year, Suffolk hosts the Annual Virginia Peanut Festival. Known for its fun family activities, Suffolk Peanut Fest offers concerts, amusement rides, contests and competitions,   a demolition derby, a truck and tractor pull, motorcycle rally, fireworks and much more. Combine all of these great activities with local and national entertainment and you have a weekend full of good times! (via suffolkpeanutfest.com)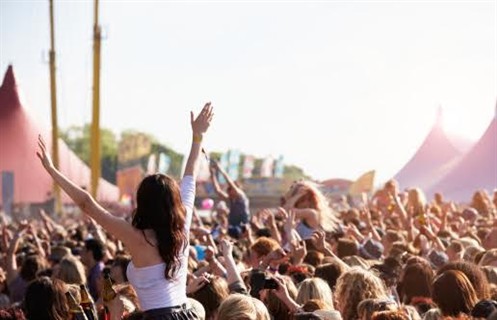 3. Festivals - Just this past year Suffolk held the first ever Lava Music Festival which featured national and local acts like Fitz and the Tantrums, Mutemath and Hampton Roads' very own Kishi Bashi. Another festival is the new Mystery Authors Festival which is held at the Suffolk Center for Cultural Arts.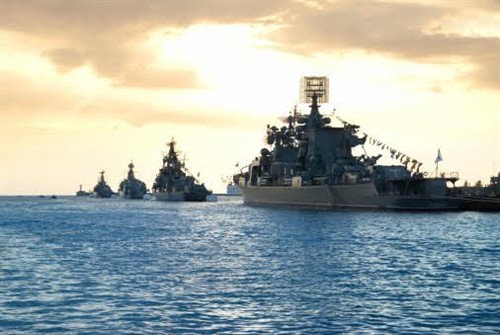 4. Military Approved - It's proximity to several military installations makes Suffolk a great place for active and retired military to settle. Only a half hour drive from Norfolk Naval Station and other naval facilities, it's an easy commute for many military members, as well as accessibility to many military offerings like discounts, programs and military family support.
5. Artsy - Suffolk has a dense arts scene with a blend of local and regional artists as well as performances, dance and music. There is the Shooting Star Gallery, Suffolk Art League, Suffolk Center for Cultural Arts as well as several art boutiques to explore all the eclectic styles of the area.
6. Family Friendly - Suffolk was ranked 19th on the Best Cities for Young Families in Virginia for 2015 by NerdWallet. Among factors considered were home affordability, prosperity and growth, quality of education, and family friendliness. Suffolk had the 2nd highest ranking in the top 20 when it comes to family income growth from the period of 1999-2013 with a growth rate of 65.95 percent. The full rankings can be viewed here.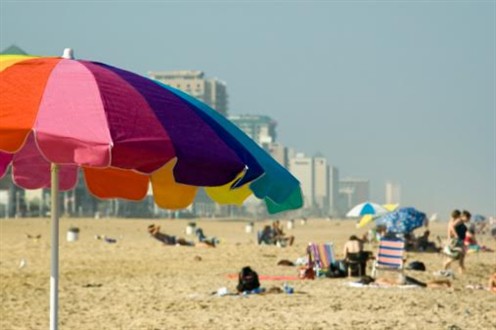 7. Beach Trips - As mentioned before, Suffolk is home to the Great Dismal Swamp which offers up lots of opportunity for outdoor enthusiasts from boating, hiking, to wildlife exploration. But just 45 minutes away is the coast of Virginia which gives access to many public beaches. Try your hand at water sports like paddleboarding, sailing, surfing OR just lay by the water and do nothing. Relaxing!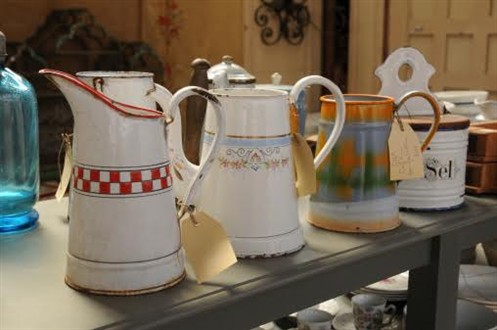 8. Antiques and Markets - Suffolk may be a growing city, but it still offers the charm and quaintness of a small town. If you take a stroll downtown you can stop in to a number of quirky antique shops and boutiques. Not only is the city great for antiquing, but it also hosts a very popular farmers' market where you can buy many locally grown vegetables, fruits, fresh eggs and milk, as well as many artisanal goods.
9. Southern Cuisine - If you are looking for some good 'ole southern home cookin', Suffolk is the place to be. From Bennett's Creek Market (which has the best chicken salad!) to Farmer Frank's homemade ice cream, Suffolk is not short on all the best flavors and eats of the South.
10. Veterans - The City of Suffolk was named the 15th Best City for Veterans in the Nation as a result of its strong economic indicators and robust veteran community according to NerdWallet. So for those finding a place to take up residence, Suffolk is one of those cities that makes that transition from military life to civilian life that much easier.
---
Want to learn more about available homes in Suffolk, browse our inventory or contact our New Homes specialist, Jen Barkan today!