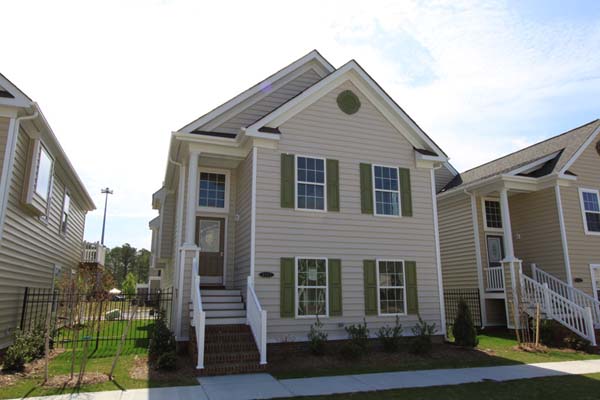 Jen Barkan, our new homes specialist featured the Hampton Roads Crossing community and homes this week on #AskJenLive on Facebook and Twitter.
The open forum was live via social media to answer questions and offer information about the new homes under construction. The featured home this week is our Birdsong G1090 model, a split level, single-family, detached home available for purchase. This 3 bedroom, 2.5 bath home has 1653 sq. ft. of living space, an open floor plan, 2 car garage and plenty of light inside for only $233,580.
More information on this home at 8352 Lee Hall Avenue.
Give Jen a call at 757.276.7300 or Email Jen Now.
Follow Terry Peterson on Twitter
Follow Terry Peterson on Facebook