New Townhomes for Sale in Suffolk, VA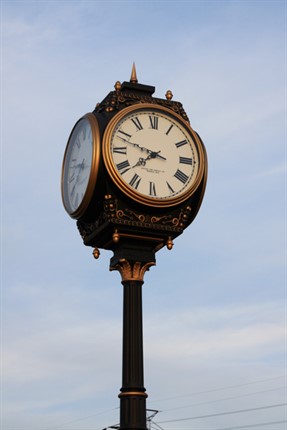 The Residences at Hampton Roads Crossing Suffolk, VA is a pedestrian-friendly campus community where everything residents need is close at hand. Homebuyers can choose from several home designs and floor plans including quad homes, townhomes, single-family detached homes with 3-4 bedroom arrangements, 2 1/2 baths and 2-car garages.
Each home is designed to allow for plenty of natural light. The single detached homes and townhomes in Suffolk Va. feature spacious porches and balconies with attractive garages set in the rear of the homes, so that front entryways are welcoming with stylish, streetside architecture.
The nearby retail and commercial sections of Hampton Roads Crossing are now under construction.  Kroger Marketplace is now open. Tenants in the adjacent shopping center are expected to be announced soon.
Hampton Roads Crossing, Suffolk, VA offers new homes in a convenient, central location. In addition to numerous dining and entertainment options available in Suffolk and the emerging Harbour View Towne Center the Peninsula is within easy reach, as is Norfolk and Portsmouth's downtown attractions. The Residences at Hampton Roads Crossing also offers a great location for military personnel, close to several area bases.
Models